EROXON® STIMGEL, A BREAKTHROUGH IN TOPICAL TREATMENT
Eroxon® StimGel is fast-acting and is available without a doctor's prescription in Europe and the UK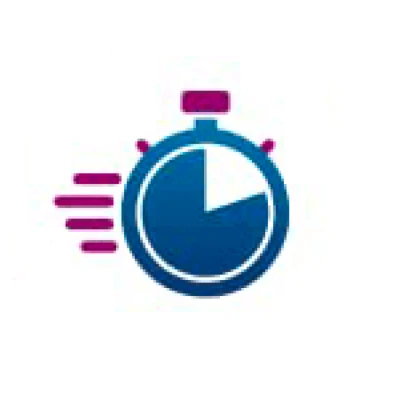 CLINICALLY PROVEN
Eroxon® Stimgel is clinically proven to help you get an erection within 10 minutes1.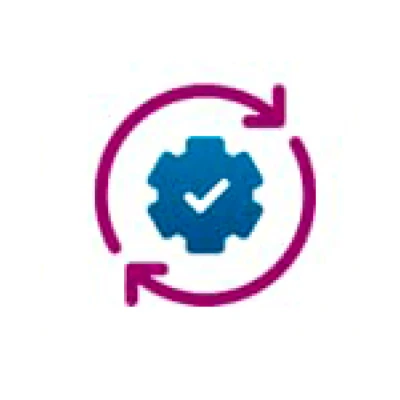 EFFECTIVE
Clinically proven to treat erectile dysfunction in men1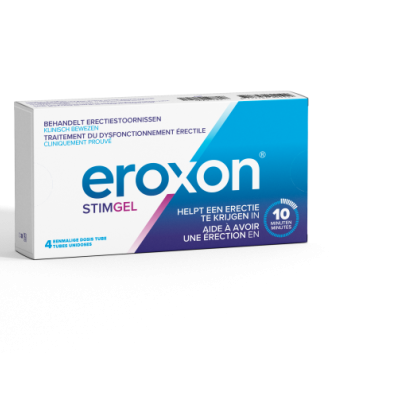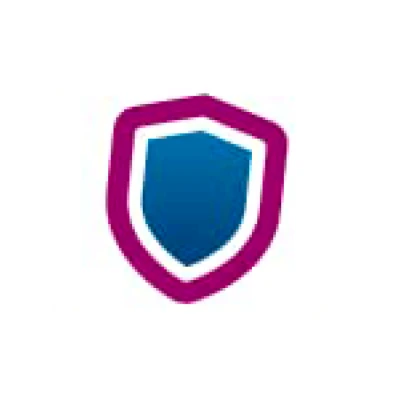 LOW INCIDENCE OF SIDE EFFECTS
Eroxon® Stimgel has a very low incidence of side effects for the man and their partner2.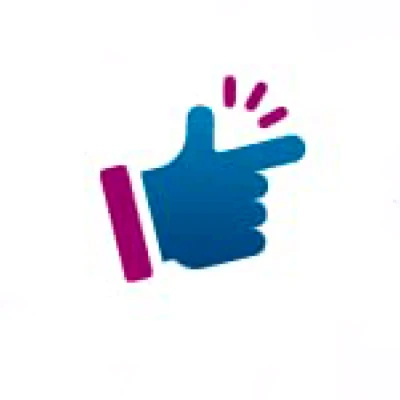 EASY TO USE
Eroxon® Stimgel is a gel applied to the glans (head) of the pe
FAQ
Frequently asked questions
Hoe is studie FM57 opgezet?
Hoe is studie FM71 opgezet?
Waarom zijn er geen placebo-gecontroleerde studies?
Frequently asked questions...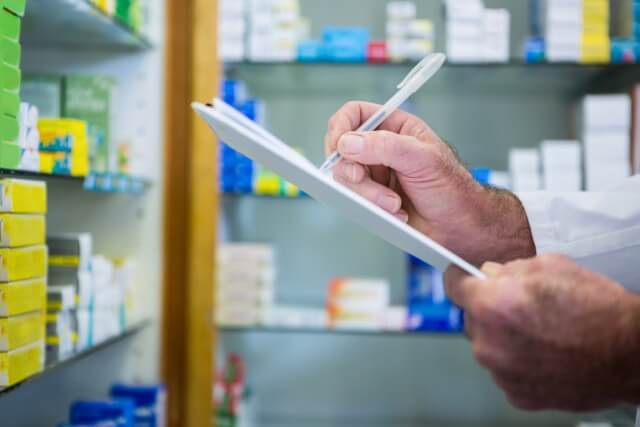 DownloadSection
Productinformatie & trainingshulpmiddelen